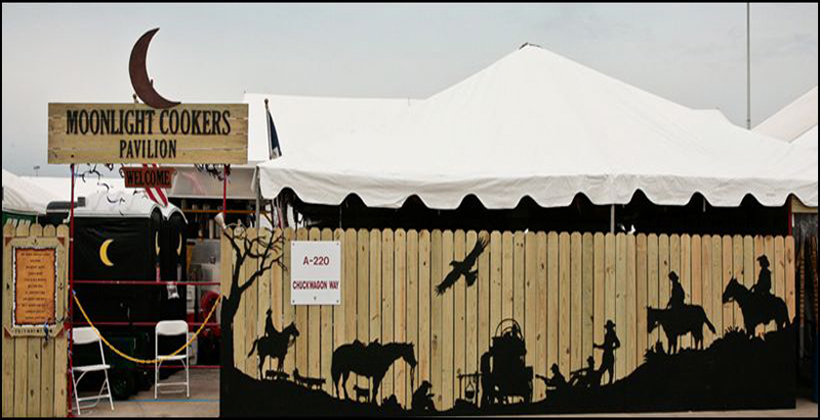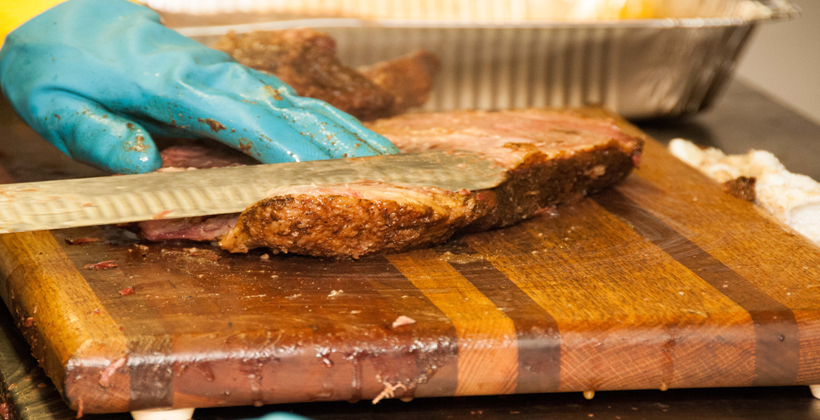 Highlights:

Supporting Youth Education

Unlimited networking opportunties

Your Company Name on "MC Banner"

Award Winning BBQ

Beer..Mixed Drinks..Margaritas

Entertainment
For more information: 713-464-3864
Don Wright
Robin Elder
Darrell Quiroz
Steve Emmott
Houston Live Stock Show & Rodeo World's Championship BBQ
February 25th, 26th, &amp 27th (2021)
It's that time of year to get ready for the 2021 HLSR BBQ Event! You can join in the fun and excitement by being a valued Donor &amp Contributor with the award winning bbq team Moonlight Cookers
Reward your employees, bring familiy, friends, &amp guest!
For More information about becoming a "Moonlight Cookers" donor or contributor.